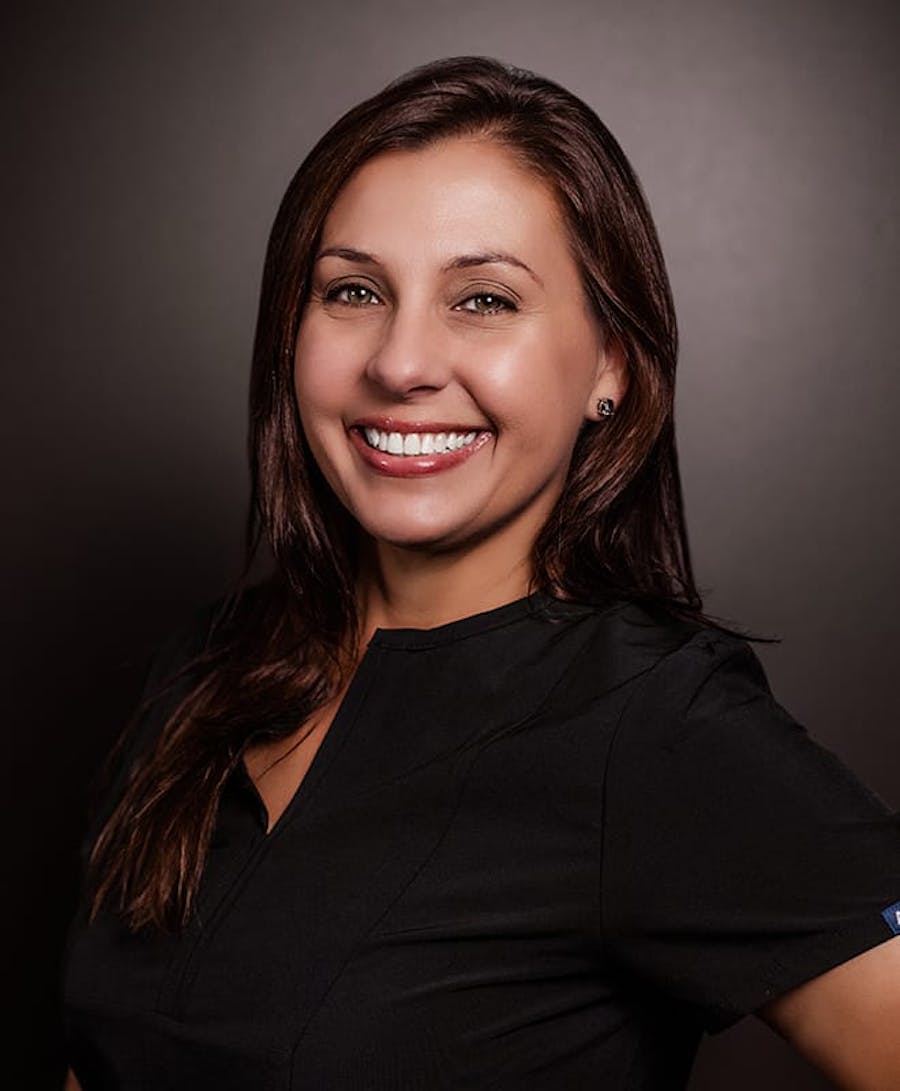 Nevenka "Nev" Gigena, B.S., CAE
Medical Aesthetician and Laser Specialist
Nevenka is a Certified Advanced Medical Aesthetician and Laser Specialist. She received her Bachelor of Science from Ohio State University in 1999. After graduating from Ohio State University, she worked at Kaplan, a Medical Educational System, where she met her husband, Dr. Manuel Gigena. He was studying for his medical boards at the time, and two years later, they married and traveled the country for more medical training and experiences.
Nevenka worked in various roles until she pursued her passion in the cosmetic laser field, graduating from Spectrum Institute of Aesthetics; performing non-surgical treatments of the face and body. She is trained and licensed in Oregon after passing the Board of Laser Surgery as well as becoming an active member of the Associated Skin Care Professionals. She has trained alongside some highly regarded and awarded providers and advanced aestheticians in the cosmetic industry.
She specializes in laser hair removal, skin rejuvenation, diminishing skin pigmentation and age spots, fibroblast plasma for wrinkles, microneedling, body contouring, and skin tightening, to name a few. Her passion is getting her patients to look and feel their best from the inside out.
She enjoys spending time with family and friends, traveling, touring beautiful wineries, camping, and skiing.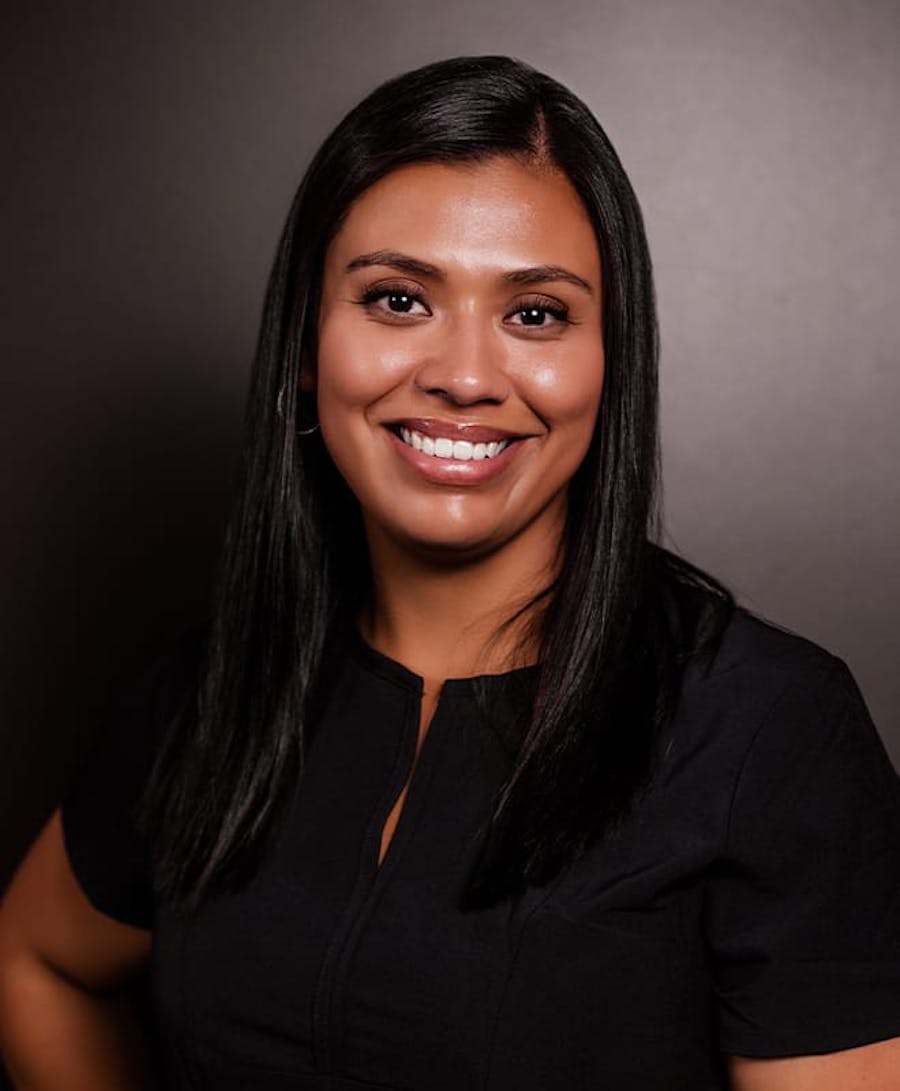 Maira
Medical Assistant
Maira, born and raised in Oregon, is a Certified Medical Assistant who has the willingness to help others whenever she can. She attended Pioneer Pacific College and graduated in 2015. Maira has been working in family practice for the last seven years and has now decided to go into a specialty to continue her training. She is bilingual and very much into soccer. When she is not at work, you can find her on the soccer field with her nephews.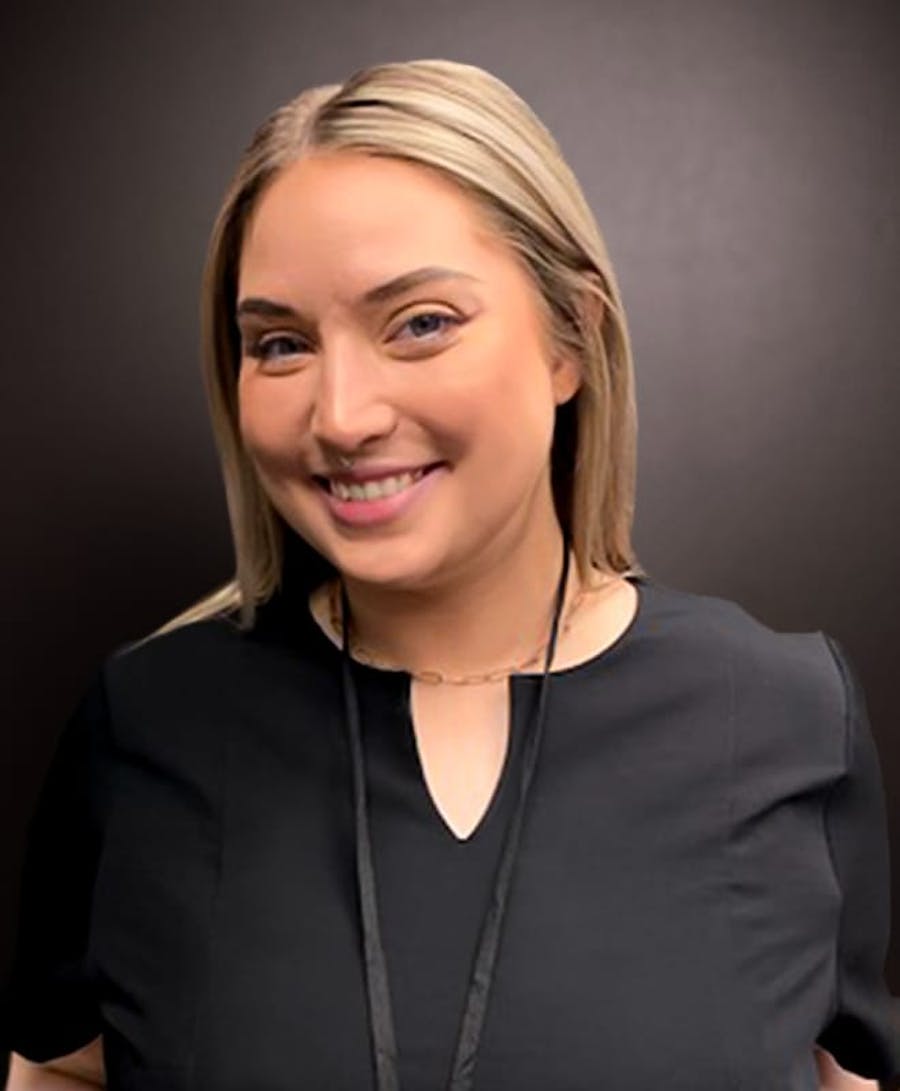 Krystal
Advanced Medical Aesthetician
Krystal has always wanted to pursue a career where she can help individuals. Having always struggled with her own skin insecurities, she decided to choose a career path where she could help people feel confident in their skin. Krystal is drawn to the power of medical-grade skincare paired with cosmetic procedures that transform the complexion with minimal downtime. Her favorite procedures include chemical peels, microneedling, and IPL treatments to help patients improve acne and reverse the signs of aging. When not in the office being the skincare guru, Krystal can be found at home cuddling with her cat or playing board games with friends and family.