Testimonials
Dr. Gigena and his staff are wonderful!
Dr. Gigena and his staff are wonderful! He and his team are kind, accommodating, knowledgeable, and professional. He takes the time to explain everything thoroughly and provides excellent and honest insight. The office crew and receptionists are really sweet every time I call or visit for an appointment. He absolutely changed my life with the work ...
Best plastic surgeon around!!!
Best plastic surgeon around!!! As a woman, my breasts were a part of me and my femininity. After losing over 120lbs, my breasts were gone. I did lots of research, ultimately deciding to go with Dr. Gigena at MG Plastic Surgery for a breast lift and implants. He is double board certified, very educated, down to earth, caring, and amazing at what he ...
I like the Dr. and his staff.
I like the Dr. and his staff. They were very supportive. The Dr. was very straightforward and honest and very accessible if needed. Best plastic surgeon in Yamhill county. Would definitely recommend him. He has brought my confidence and self-esteem to a place it has never been. I feel and look amazing. Thank you all of you.
Dr. Gigena and his staff were amazing.
Dr. Gigena and his staff were amazing. I have been dealing with an open wound for 2 years. The doctor's office that was treating me closed their doors due to staffing issues. Dr. Gigena got me in with no notice and gave me a skin graft. I am so thankful for him bending over backward to fix me.
Dr. Gigena is AMAZING!!! I'm only 3 weeks post-op from my tummy tuck, and I am seriously obsessed. Also my incision looks great!!! He truly is the best at what he does!! I've been recommending my friends & family to him and can't wait to go back to him when I'm ready for my breast augmentation!
Read All Testimonials

Breast
Breast
Procedures
The choice to transform your breasts can give you unlimited confidence to begin a new life-changing chapter in your life. Whether you are seeking a cosmetic enhancement to change the size, shape, or lift of your breasts or a reconstructive procedure to restore your breasts to a more comfortable, proportionate size or appearance, MG Plastic Surgery has everything you need to radiate your natural beauty.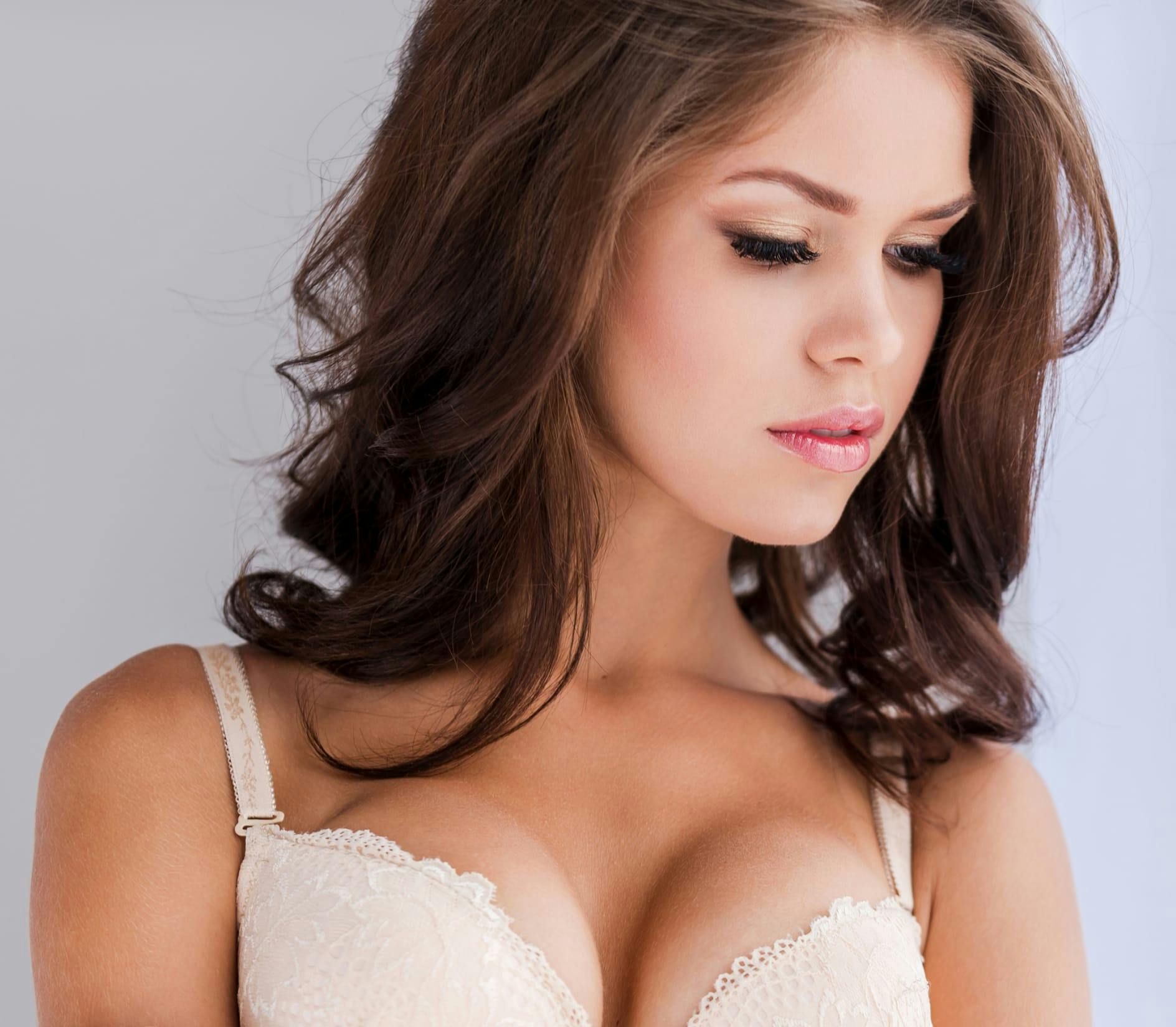 Spotlight

Breast Augmentation

Breast augmentation using customized implants or your body's excess fatty tissue can elevate your breasts' size, shape, and projection to create a stunning silhouette. Our expert surgeon at MG Plastic Surgery personalizes each breast augmentation procedure to enhance the natural beauty of his patients, giving them the body of their dreams, so they can wear whatever they desire with confidence and self-love.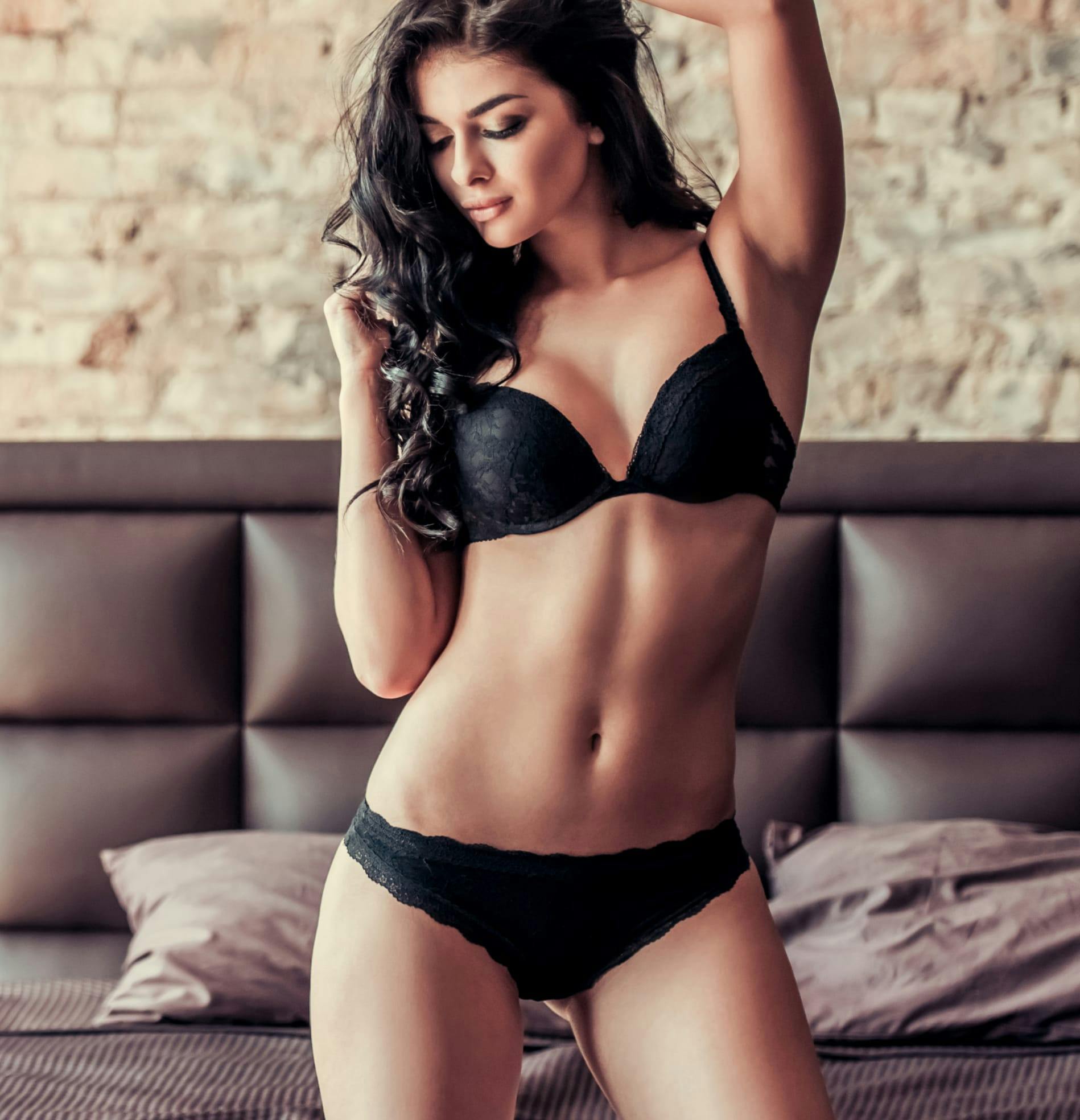 Body
Body
Procedures
The body of your dreams is within reach once you walk through the doors of MG Plastic Surgery. Our customized body contouring treatments can help you achieve a slimmer, more toned physique with smooth skin that highlights your natural contours. Whether you've lost significant weight, had a baby, or wish to sculpt an area of your body, our body procedures can enhance your figure and make you unstoppable.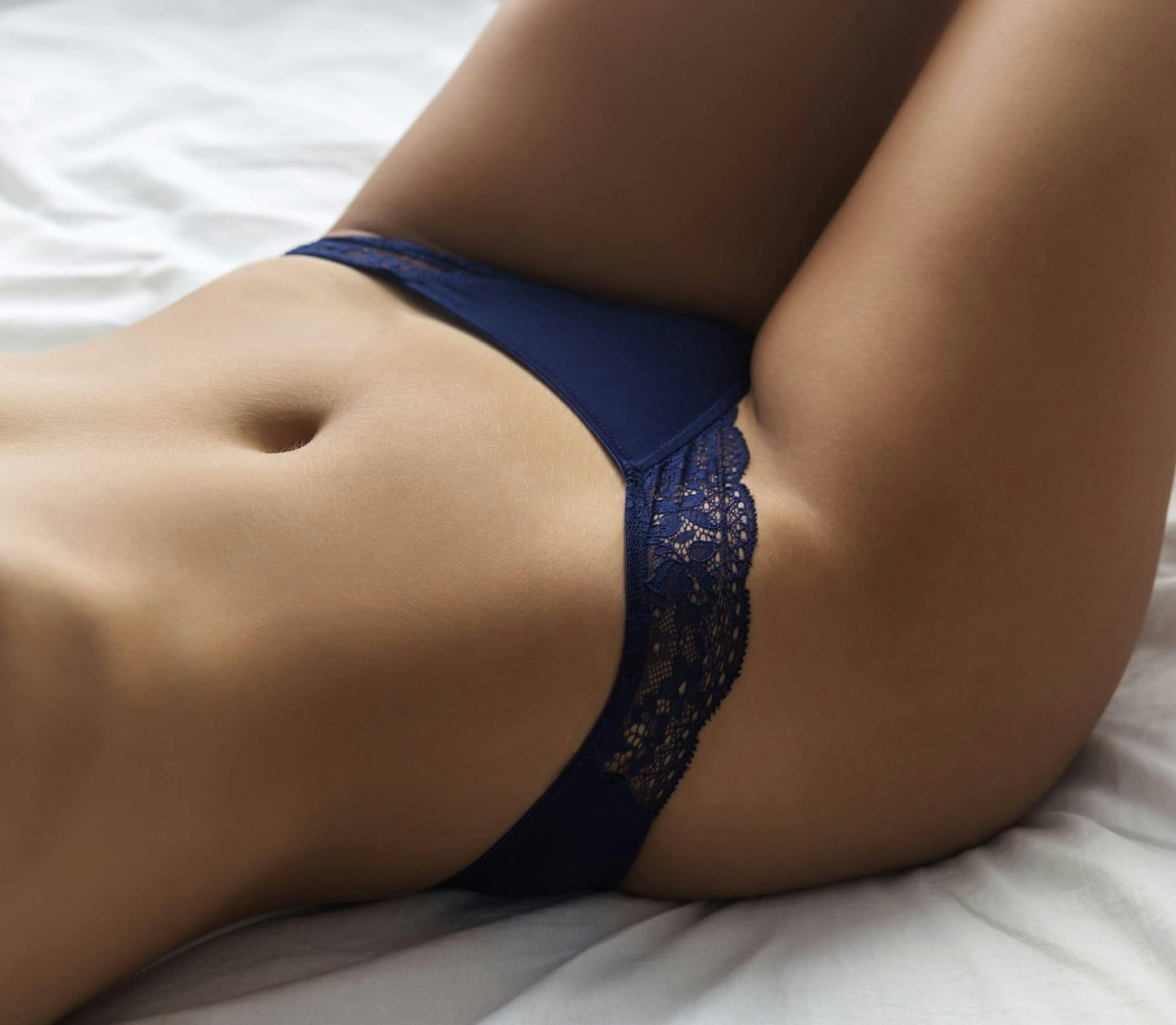 Spotlight

Tummy Tuck

When hanging skin and excess fat after significant weight loss or pregnancy keep you from wearing what you want or feeling confident in your body, a surgical solution can help you regain a smooth, sculpted stomach. A tummy tuck at MG Plastic Surgery can restore your abdomen to a slimmer, more naturally attractive contour that you will want to show off again.
Medspa
Our cozy medical spa offers the latest non-surgical aesthetic enhancements to revitalize the skin on your face and body. Whether you seek injectables to smooth fine lines or laser treatments to give your body a more even texture, our medical spa has everything you need to enhance your look with minimal downtime.
Injectables
Our body's natural collagen production decreases as we age, making our skin less plump and supple. Injectable fillers can reverse the signs of aging on your skin by smoothing fine lines and wrinkles, restoring lost volume, and contouring the facial structure to look more hydrated and youthful.
Lasers & Light
Lasers use light energy to transform the texture and tone of your skin. If you struggle with scars or spots on your complexion, unwanted hair on your body, or a tattoo that no longer speaks to your style, our laser treatments at MG Plastic Surgery can give your skin a new life.
Facial Rejuvenation
We offer facial rejuvenation services to cleanse and hydrate your skin, remove impurities, exfoliate damaged cells, and boost your natural healing process. With services like chemical peels, RF microneedling, Hydrafacials, and more, your skin can receive life-enhancing benefits to even out your complexion and radiate a youthful glow.
Body Treatments
Our customized body treatments offer various options to help you sculpt your desired figure. We have combined surgical and non-surgical options to contour your body shape or non-invasive toning to give your body the extra assistance it needs to reduce fat cells and reach your desired muscle definition.